Say Hello to Tire Butler!
The most trusted mobile tire sales and service provider. Bringing the tire store to the doors of thousands of satisfied customers for over a decade.
Tire Butler - Toronto's most tire change shop
Our team of licensed professionals has earned a stellar reputation for their professionalism, dependability, and quality workmanship. We strive for 100% customer satisfaction, making your tire change experience is easy and convenient, leaving you time for what matters most.
For all of your automotive accessories and tire needs, including emergency flat repairs, you can count on our reliable and expert service.
Call us for tire puncture repairs, seasonal tire changes, new and used tire and wheel package purchases, as well as hitches, racks and cargo systems at 1-888-9-TIRES-9.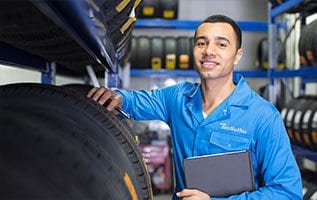 Professional Tire Change
Reliable Flat Tire Repairs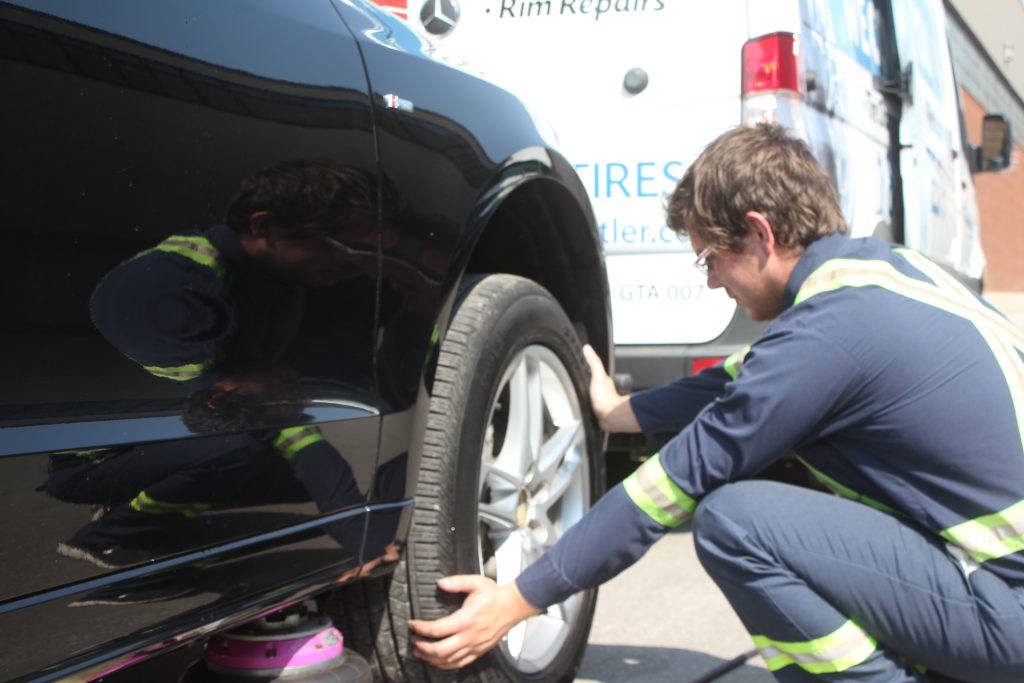 Fleet Tire Management
No longer will you have to waste your day waiting around for hours at a service station or car lot to have your tires replaced. At Tire Butler, we carry a wide variety of used tires to meet your budget and driving needs.
Enjoy the Best Tires From Leading Brands
When shopping for tires and wheels, there's no better option than Tire Butler. Offering premium tire prices in the Toronto area and giving the highest considerations to our customers is our top priority.
We carry a wide variety of used tires to meet your driving needs. We provide top tire brands like Michelin, Bridgestone, Pirelli, and many more.
Tire Butler has been storing tires and providing at-home tire changes for over 10 years, making it convenient for thousands of car owners and families.
Tire Butler is the most hassle-free way to keep your tires in storage. Unlike many of our competitors, we store our own tires on site, allowing our customers on-demand access any time. We have a secure, climate-controlled facility, where all tires are kept under constant surveillance. 
Certified to Serve You Best