Professional Rim Repair Services in Toronto
Tire Butler is an award-winning mobile tire sales & installation service, and the first choice for rim repairs and refinishes for over 50 dealerships in the GTA.
Our technicians are fully trained and equipped to repair damage caused to aluminum rims and wheels, restoring them to showroom-caliber condition. Our mobile rim repair service includes fixing rims bent or cracked by potholes, rims with curb damage (rashes, scratches, scuffs), and rims with corrosion and clear coat peeling.
Don't get bent out of shape about rim damage – we'll come and fix it for you.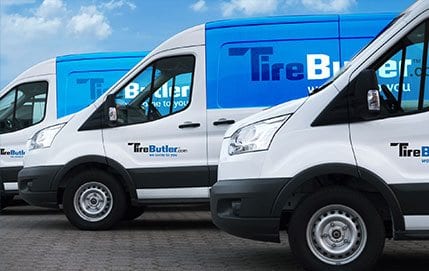 A Fleet of Mobile Tire Service Trucks, Ready and Waiting: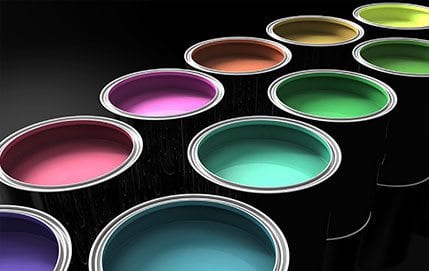 Professional, Painted Rim Repairs, Done On-Site:
Bent Rim Straightening: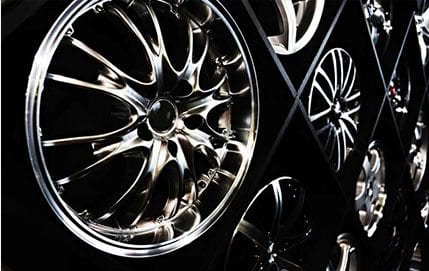 Loaner Wheel Program for Unique Rim Repairs:
CNC Lathe-Machined Rim Repairs, including Re-Polishing: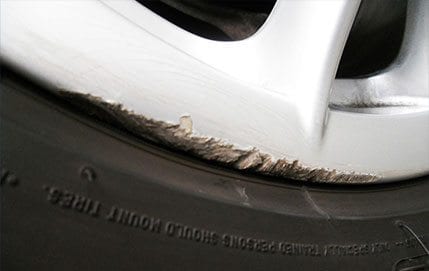 Rim Crack Repairs & Welding:
Tire Butler's Rim Repair Three-Year Warranty
We offer a guaranteed, three-year warranty on rim repair services, contingent on the following conditions:
Tires are mounted by professionals on newly refinished rims.
Clip-on weights should not be used on the front surface of the rim.
Do not wash your rims, or use any harmful cleaners or chemicals for 48 hours following any refinishing or repair process.
Wheels should be washed with soap and water ONLY after the 48-hour period.
We do not guarantee against prolonged winter salt exposure. We can, however, help you source spare rims to protect your OEM rims during the winter driving season.
Tire Butler's mobile tire sales & installation services are the first choice for over 50 dealerships in the GTA. Schedule your mobile rim repair with us today!
Certified to Serve You Best