Tire Butler is an approved Tesla Mobile Tire Change Service Provider
Tesla no longer provides seasonal tire service. 
Fortunately, Tire Butler has been servicing Teslas for years as an approved service provider. And we will continue to happily and professionally service your Tesla.
We do not outsource our tire service or storage. Our service units are TireButler branded, and staff are full-time employees. All tires are stored at our head office located in Toronto, minutes from Tesla Yorkdale. Federated Insurance Company of Canada fully insures TireButler.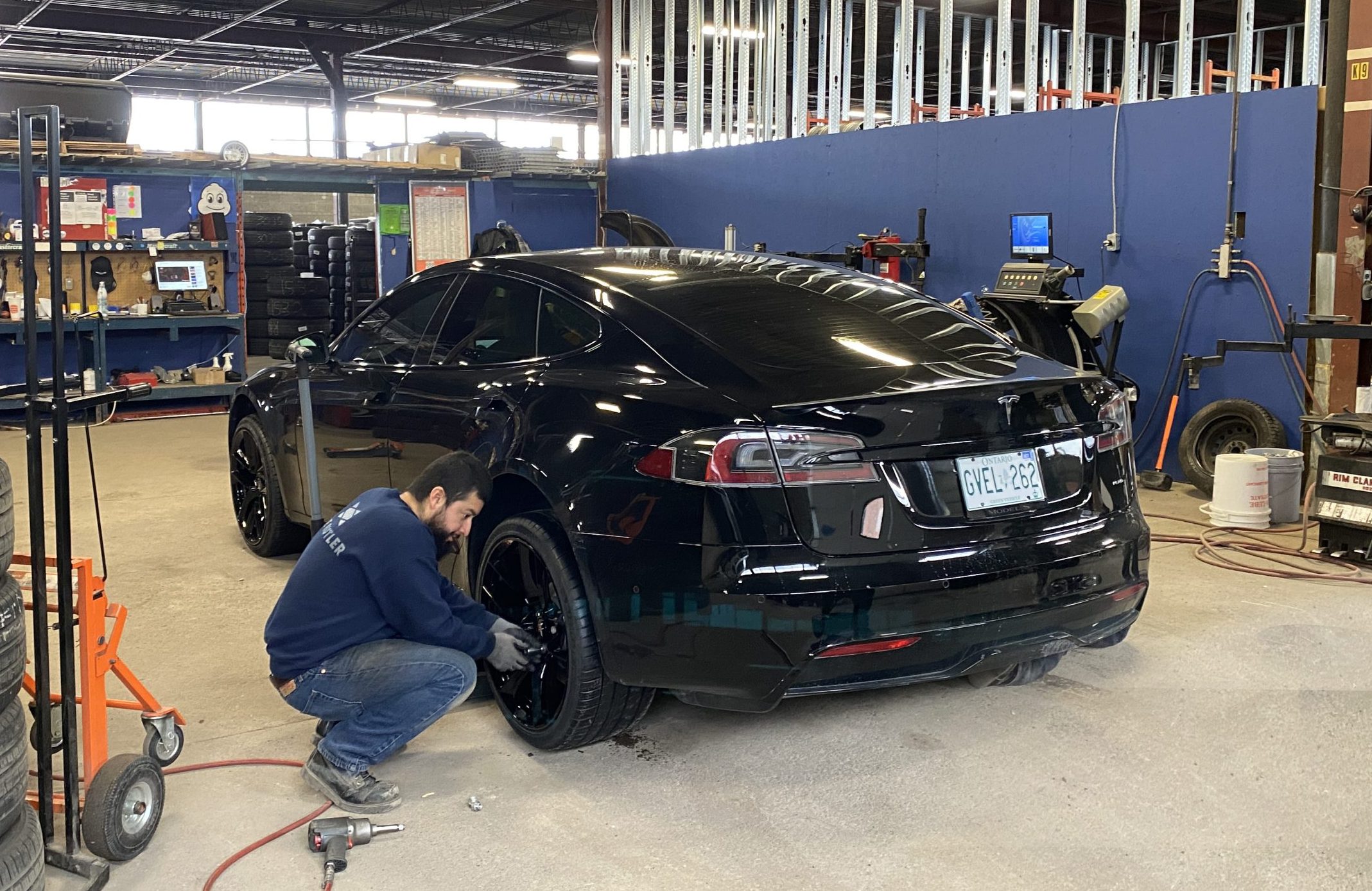 Tire Butler is your solution for all Tesla tire, wheel, and automotive accessories. Whether you are looking to take advantage of our award winning mobile tire service, or our customer friendly Yorkdale Service Centre, we are your one stop shop for Tesla tire changeover, balancing, flat tire replacement and repairs.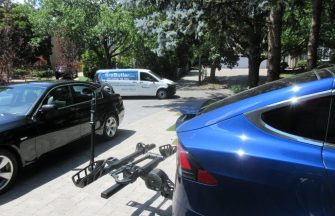 Did you know that Tire Butler can provide more than just tires and wheels for your Tesla? We also sell and install Thule racks, hitches and cargo systems.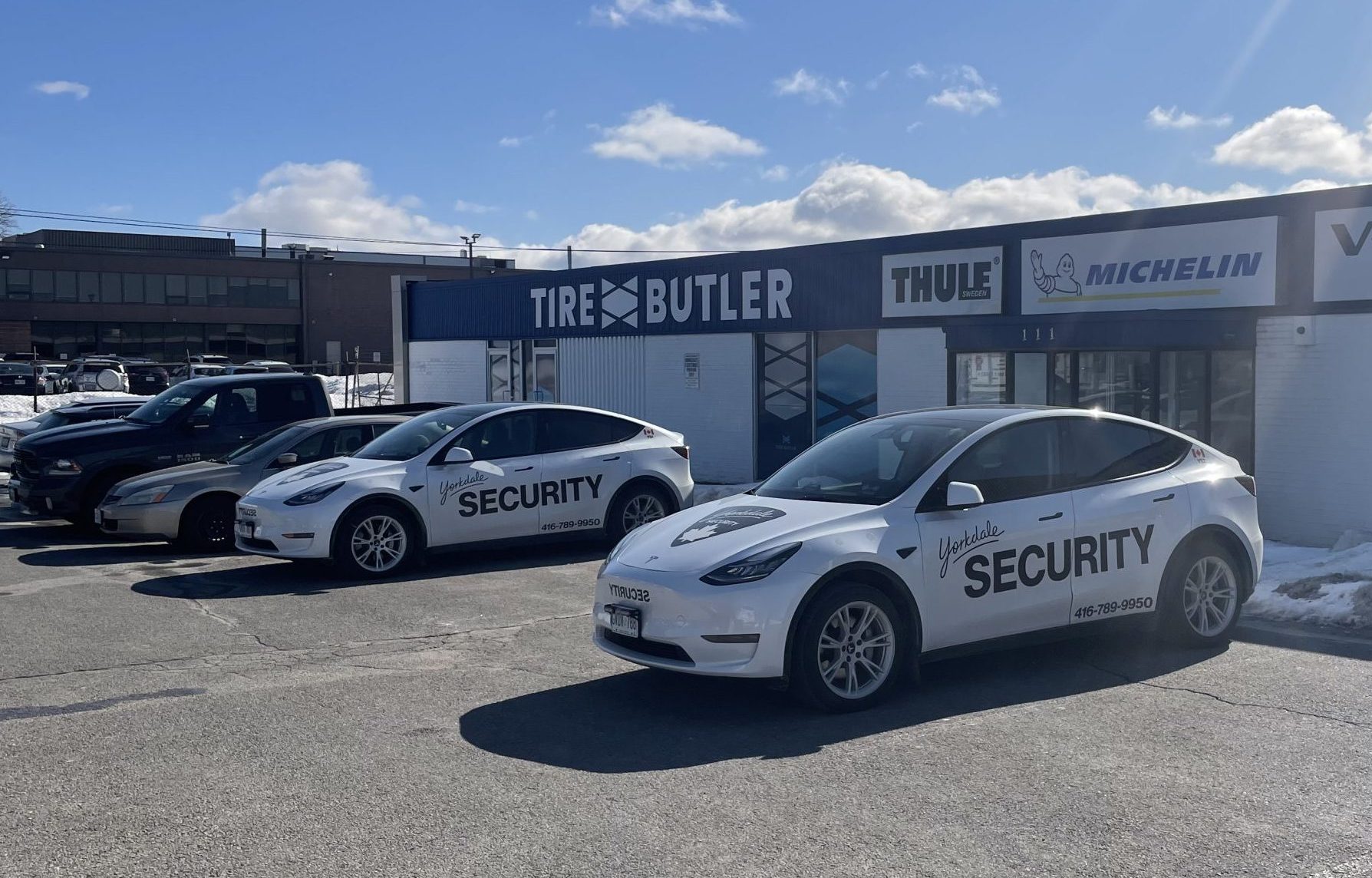 At Tire Butler we make buying tires easy. Our knowledgeable team will help you select the right tires for your Tesla, and arrange to have them installed when and where it is convenient for you.

Our Certified Tire Experts safely mount and install tires on your Tesla using all mandated Tesla prescribe procedures. Our services include seasonal tire changes, tire and wheel sales, on site tire storage and Thule Accessories. Services are available at our Yorkdale Service Centre or via our award winning Mobile Service.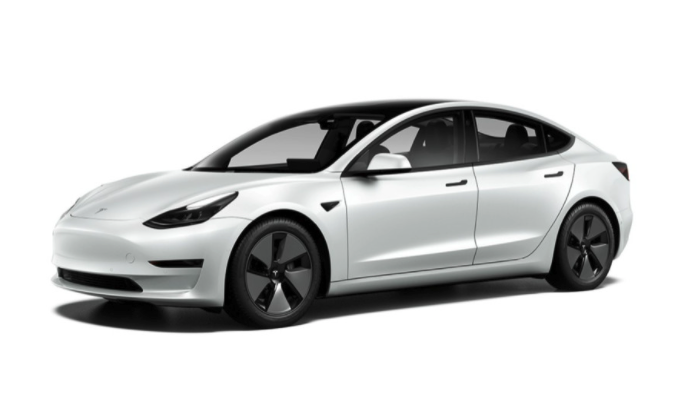 New Tesla clients, please tell us which services you're interested in.