In response to popular demand over the last few years, we at TireButler have been working on perfecting a franchise offering for over a decade and today we are happy to announce the launch of TireButler Franchising!

Create Your Own Success Story with North America's largest corporate-owned mobile tire sales and service company.
Tire Butler was the first of its kind in North America. We were the original disruptors in the mobile tire sales and service industry. We have spent the last decade perfecting our technology, processes and systems while generating millions of dollars in recurring revenue. And doing so in North America's third-largest city. As a result, we are now ideally positioned to build on what we have developed and share our success with the right franchise partners.
Do you dream of being your own boss? Building a business and a legacy? Do you want to be involved in an industry that is growing?
Becoming a Tire Butler franchise owner means hitting the ground running with a proven system to follow and a trusted brand behind you. A brand which has grown year over year and has been in the automotive mobile service space longer than any other company in North America.
We have perfected the last mile, so you don't have to.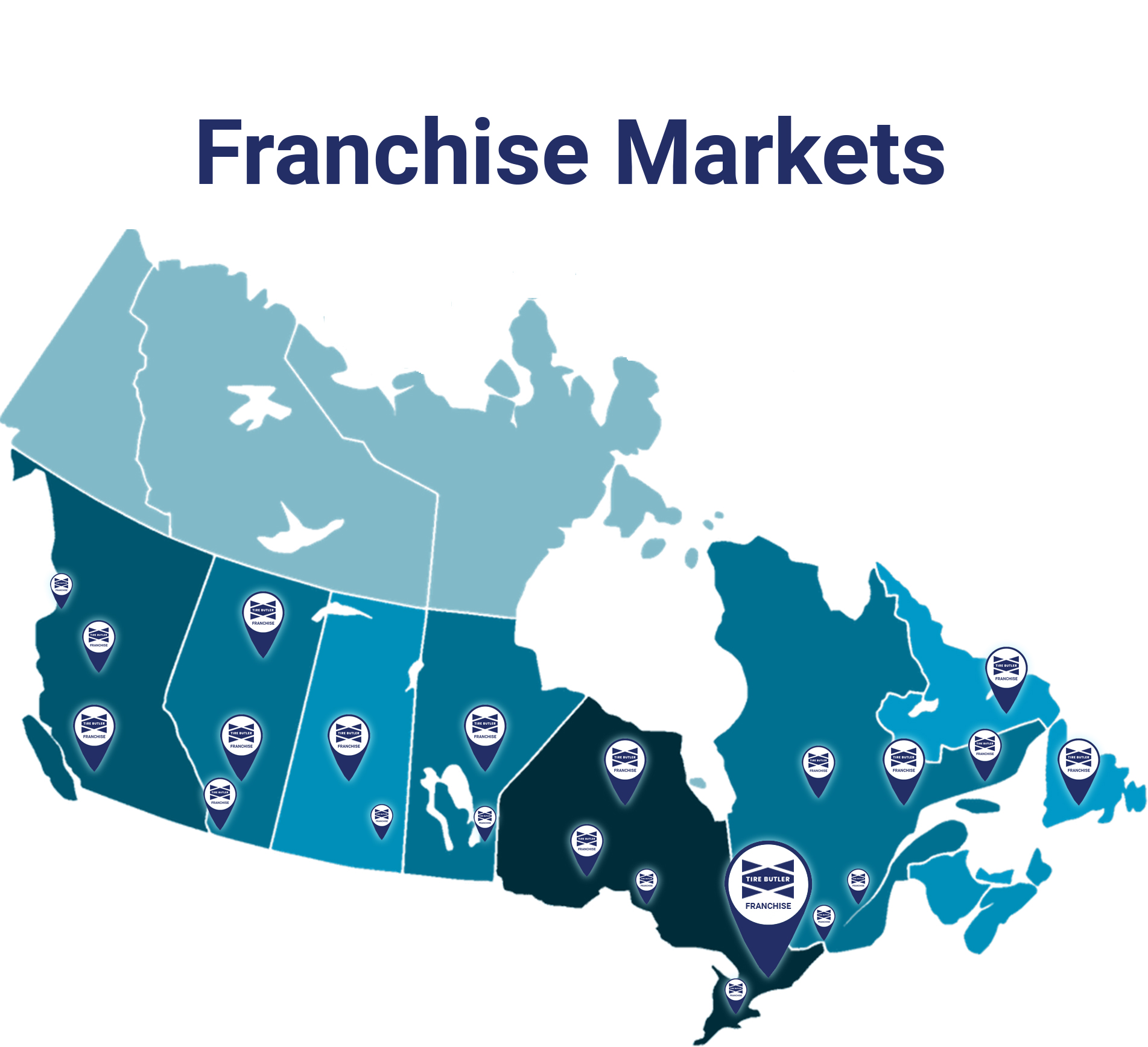 We want to give you the same attention and focus that Jack gave Tire Butler. Fill out the form below to learn more.
Certified to Serve You Best