Buying Tires Made Easy
We'll help you select the right tires, and deliver and install them at your convenience!
Waiting hours in a garage or dealership to change or purchase new tires is a thing of the past.
With Tire Butler's award-winning mobile tire service, you never have to go through that hassle again. Not only do we offer competitive prices on a wide selection of the best tire brands and models, but once you select your new tires, we'll come to your home or office at your convenience, wherever you want!
Four Reasons to Buy New Tires and Wheels with Tire Butler: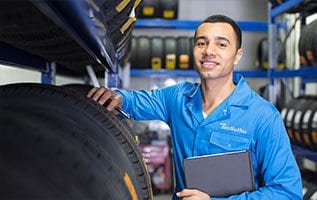 1.Unbiased
2. Quality Brands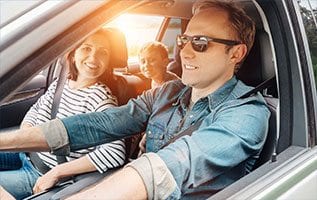 3. Safety
4. Convenience
Four Reasons to Buy New Tires and Wheels with Tire Butler:






Certified to Serve You Best