Tired of your wheels taking up so much space in the garage?
Over the past +5 years, Tire Butler has made tire changes easy for thousands of car owners and families by storing tires and offering at-home tire changes.
Storing tires with Tire Butler is the ultimate in convenience. Avoid the heavy, dirty task of moving around your tires and free up space in your house, basement or garage. We offer tire storage as a part of a bundle with your tire change or separately if you want just tires storage. Unlike many other shops, garages, and dealerships we do not outsource storage of your tires. All tires are stored at our climate controlled service site with 24hr supervision and security. We offer 100% customer satisfaction and no hidden charges.
Tire Butler Tire Storage Advantages: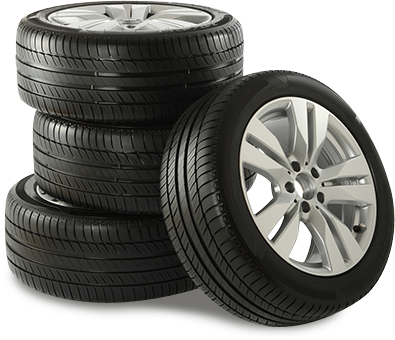 Storage in our safe and secure facility; fully monitored by alarms and cameras
Storage facility is climate controlled to ensure maximum tire preservation
Tires are fully insured against theft, loss, and damage
Storage period is seasonal
Only company to store tires in house, we do not outsource our tire storage
For unmatched convenience, we offer a Change & Storage bundle which includes:

Easy Switch: If your tires are stored in another facility, we'll go and pick them up for you, free of charge. Just let us know when booking your tire change!
Mobile tire shop visit
Tire storage
Tire change/installation, including mounting and balance
Tire Pressure Monitoring System Reset
Complete tire analysis and tire condition report
GTA Roadside Assistance: No mobile fees for GTA mobile tire repairs or replacements
Save on off-season rim repairs
Save space in your garage, basement, or home by utilizing our seasonal tire storage service. We'll pick up your tires, move them to our facility, and deliver them to your home when you're ready to roll!
Certified to Serve You Best