red

Tire Changes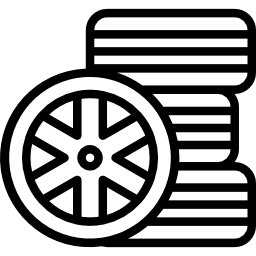 Tire Sales

Tire Storage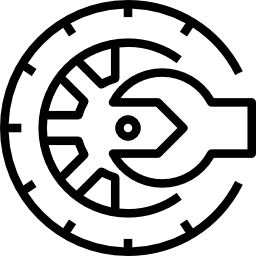 Rim Repairs

Flat Repairs

Accessories
Toronto's Most Trusted Mobile Tire Service Shop
We've made tire changes easy for thousands of car owners and families across the GTA with safe, proficient, mobile tire service.
Our crew of highly trained and certified technicians have served over 100 000 luxury and family automobiles across Toronto. 
50,000
SQUARE FOOT FACILITY
Our mobile fleet is supported by our head office, distribution centre and our own  storage facility.