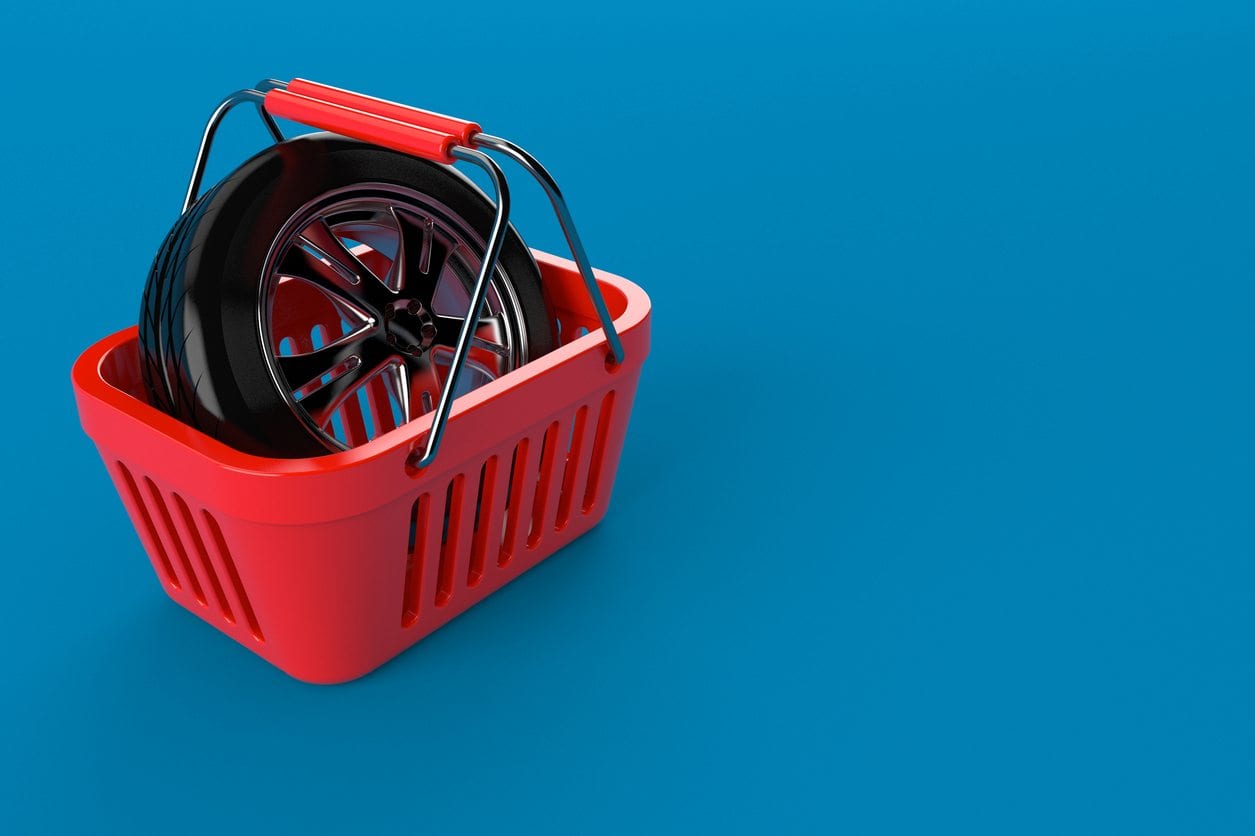 Winter is in full swing, and it's becoming clearer by the day that we're in for a long, icy, snowy season. […]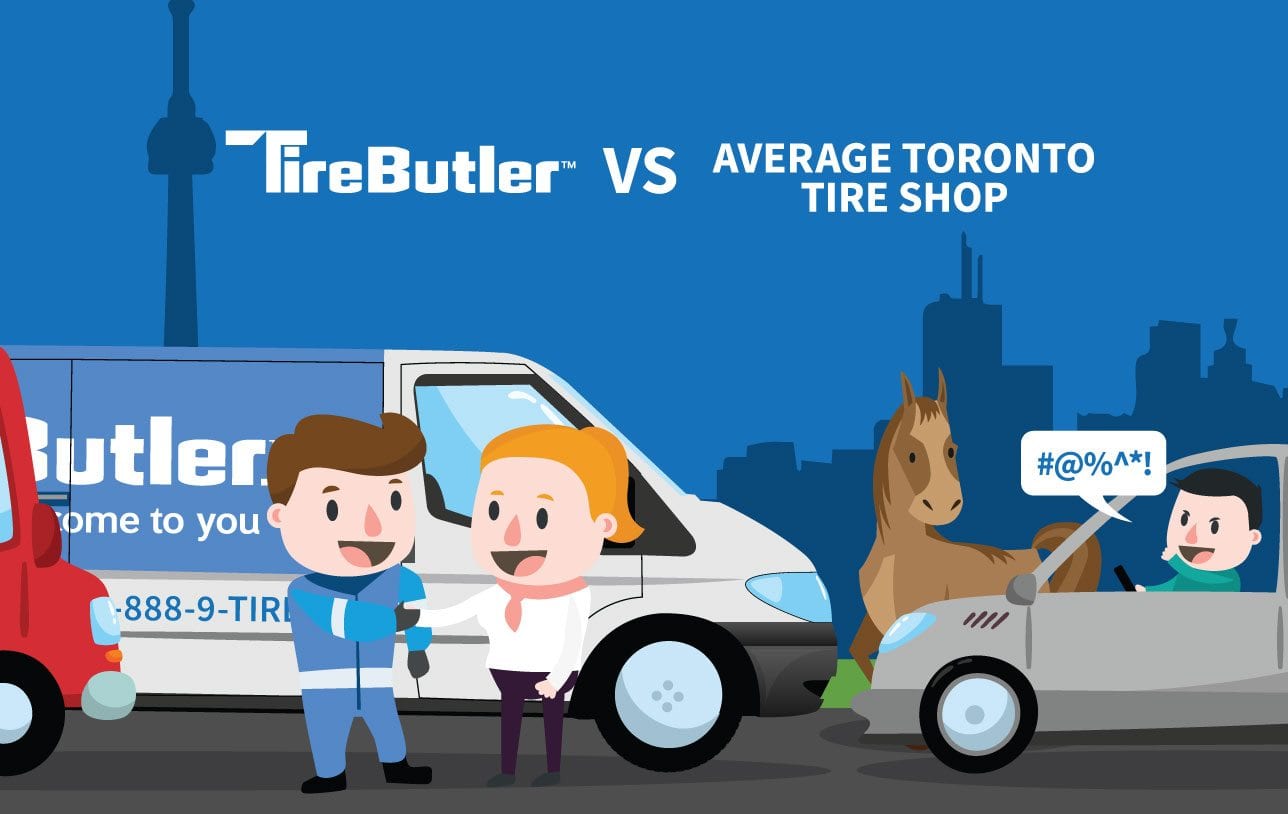 Cars are built for speed, efficiency, and convenience.
But when it's time to get your tires serviced, the time you waste sitting and waiting in a tire shop will have you longing for the quickness of a horse and buggy. […]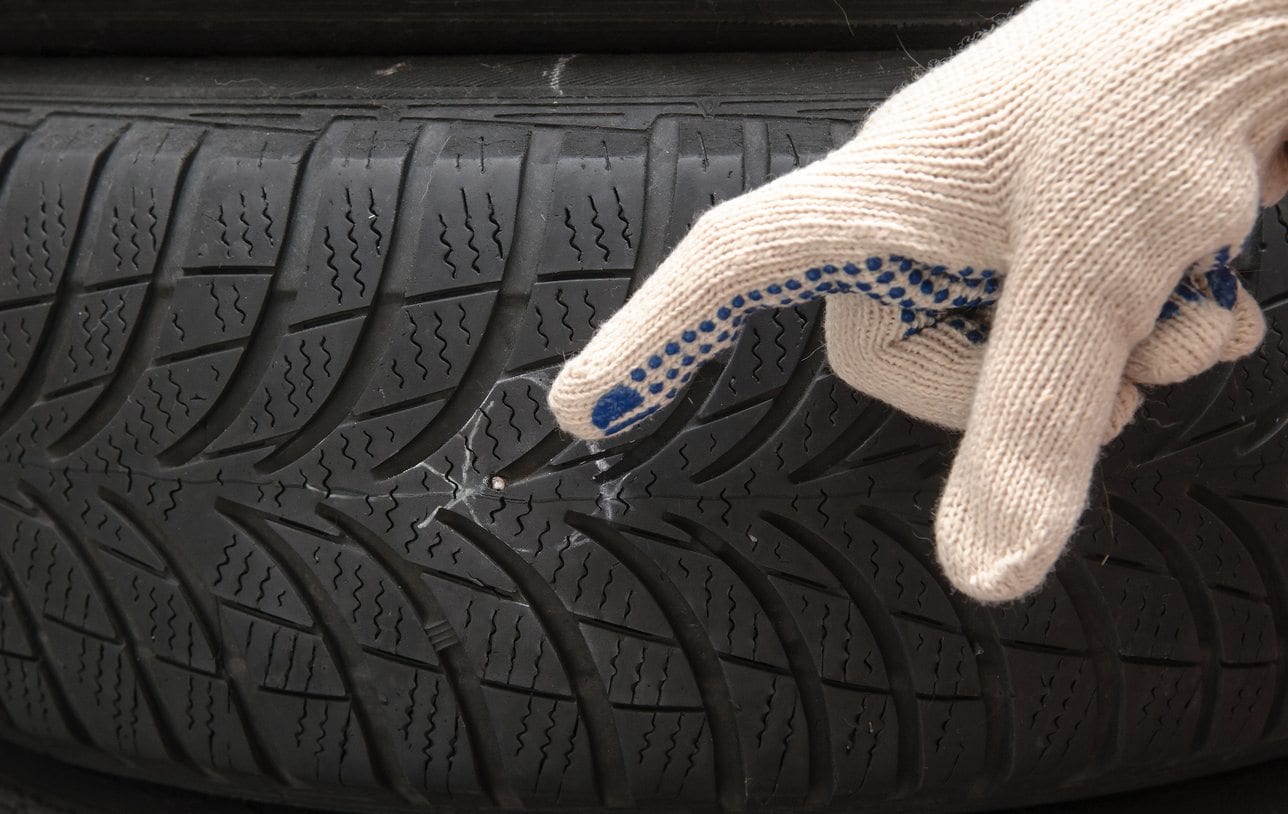 Tires are the silent, nameless heroes of your car, and your personal safety.
They're often overlooked as vital features to a vehicle, particularly as safety items, thanks to all the other neat accessories cars have these days (i.e. cup holders). […]
Certified to Serve You Best